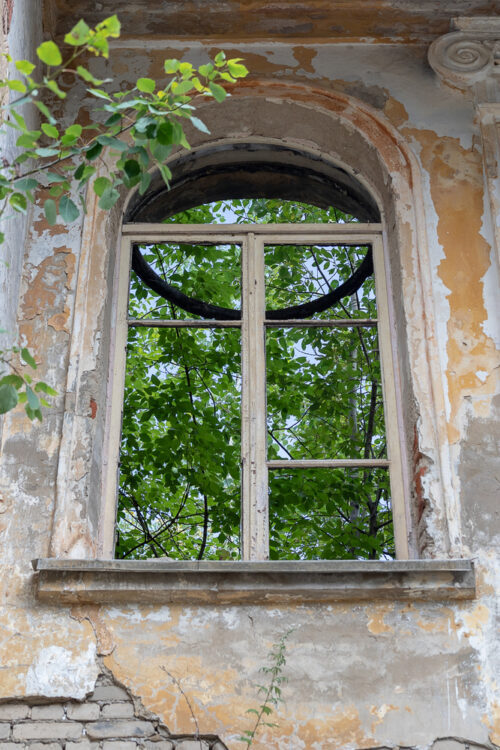 A tree stretches its branches toward the sky like a child reaching for her mother, crying to be held. Meanwhile, a bird flaps her wings, flying above the leaves rolling across the lawn. They're pushed by a zephyr stalking the yard for hungry breaths, like those of the bird, who darted toward the window like a mother to her child only to find out she was answering the whimper of a hard reflection. The scene would be tragic if the gentle breeze didn't pounce on her last gasp, then roll the bird like the leaves, urging her to fly again.

---
My inspiration for this 100-word piece of flash fiction:
At different times, a bird has flown into my picture window. I used to look down, onto the driveway, after I heard the bang. That way I could see if the bird flew away or not. Some did. Other times, I couldn't find the bird, so I assumed it had flown away. And, sadly, there were times a bird didn't make it. Usually, it would leave an oil splat and a feather or two on the window, evidence of its crash.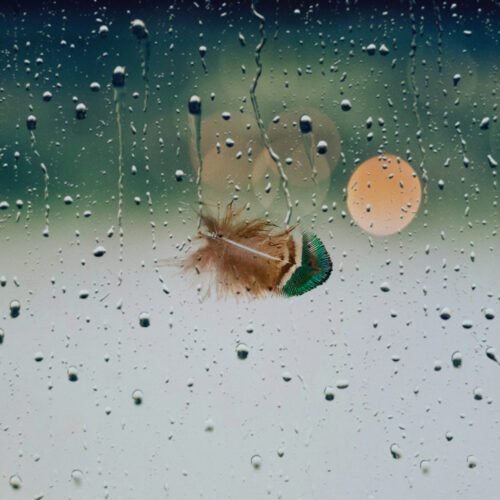 The last time I heard the bang, which always breaks my heart, I found a tiny feather floating before the window. The bird was semiconscious, but it (she, I think) eventually died. By now I had a wrought iron window box extending across the bottom of the window, so the bird didn't fall far–she had landed on it. That's a whole other story, a sad one. However, I hope "Zephyr" delivers a hopeful message whose interpretation is as unique as the individual reading it.
P.S. I try to make a habit out of drawing the shade halfway down so the birds get the hint that they're seeing a "hard reflection." But alas, I'm human. At times I forget to pull it down after my husband lifts it up. In his defense, the window offers us a beautiful view.