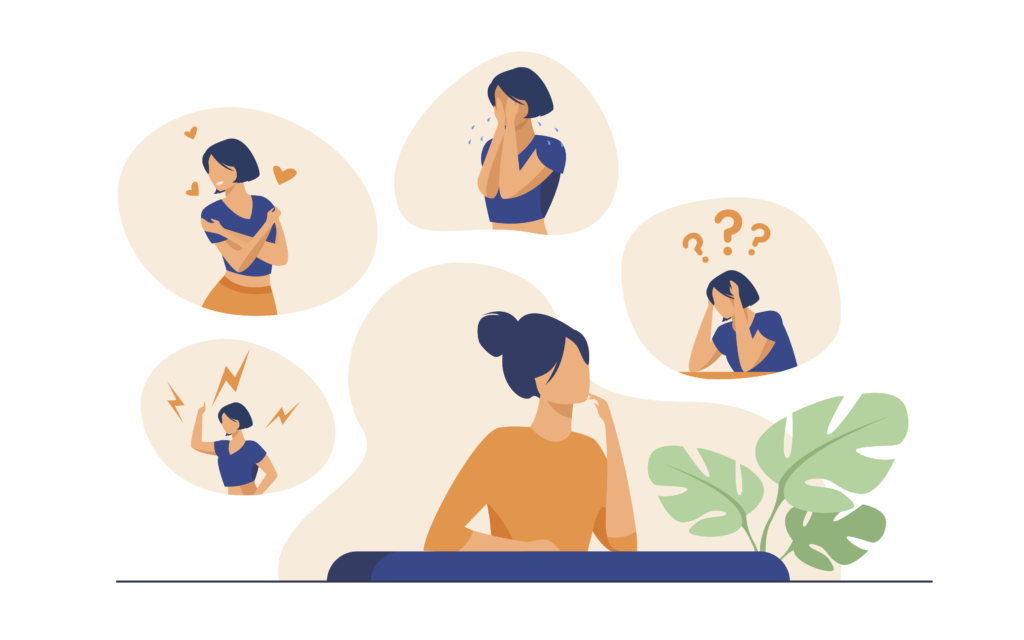 As with other grammar issues, verb mood can trip up a writer and stunt the writing process. Avoid confusion, frustration, and errors by getting ahead of the game.
Verb moods indicate the way a verb conveys an action or state of being:
imperative
indicative
subjunctive
Chicago Manual of Style (CMS)
Content in this article reflects information found in sections 5.120-5.124 of CMS
Imperative
Recall that this mood signals a command, request, or exclamation, often with you [understood] as the subject:
command
Take out the trash.
request
Please take out the trash.
Exclamation
Help!
Indicative
Indicative expresses facts, opinions, and questions, thus it's the most commonly used mood (and pretty much the easiest to figure out).
FACT
She prefers the red tablecloth.
OPINION
The red tablecloth is the prettiest.
QUESTION
Do you grow your own tomatoes?
Subjunctive
This verb mood signals a statement that isn't fact-based but rather a mental concept.
Contrary to fact
If I were him, I'd donate that car and buy a new one.
Other examples of statements contrary to fact:
wishes
conjectures
demands
suggestions
WISHES
A line from a song in Fiddler on the Roof comes to mind:
"If I were a rich man . . ."
CONJECTURES
Were it so, I'd be a rich man.
*Note: This is past subjunctive mood. Despite its name, the mood reflects something in the present or future contrary to fact. Same for past-perfect subjunctive: If it had been so, I could have changed the outcome.
More on past and past-perfect subjunctive mood
See 5.126-7 for more information about these.
DEMANDS
She insisted his pet tarantula go.
SUGGESTIONS
I recommend that he take his tarantula and live somewhere else.
*Note the present subjunctive mood is constructed with a base form of a verb—in this case, "take" and "live." This is true even if speaker used another tense of recommend: I recommended that he take . . .
More on the present subjunctive mood
See 5.125 in CMS for more details about this.
MOOD CONFUSION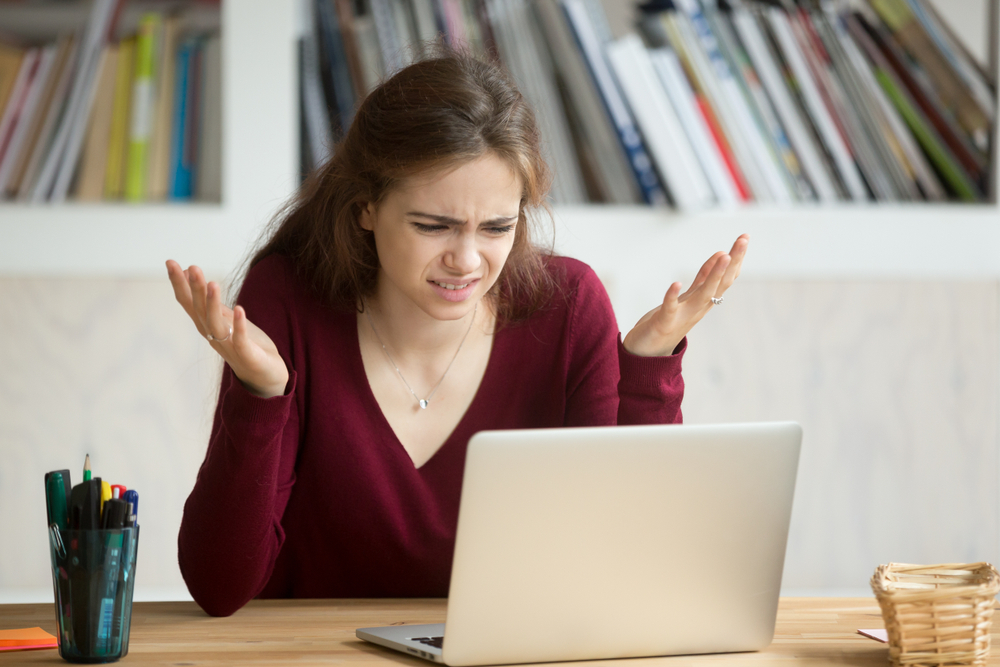 CMS identifies three errors that pop up when writers construct sentences involving mood. Such errors involve confusion over indicative versus subjective.
ERROR #1, USING INDICATIVE WHEN SUBJUNCTIVE IS NEEDED
Poor: If it wasn't for your financial assistance, the nonprofit would have gone under.
Better: If it weren't for your financial assistance, the nonprofit would have gone under.
Above, the speaker reflects on what could have happened, not what did happen, which is why subjunctive mood works better.
ERROR #2, USING SUBJUNCTIVE WHEN INDICATIVE IS NEEDED
Poor: I knocked on the door to see if she were home.
Better: I knocked on the door to see if she was home.
Here, speaker makes a factual statement about an event that happened in the past. Therefore, indicative wins in this case.
ERROR #3, TRICKY "IF" SITCH, TWO CONDITIONALS
A sentence beginning with "If" can trick a writer into choosing subjunctive mood. However, a closer look reveals the true mood.
two conditionals
Poor: If I would have gone to the party, I would have brought a gift.
Better: If I had gone to the party, I would have brought a gift.
*Reminder: As noted earlier, see CMS 5.127 for more on past-perfect subjunctive mood.
CMS advises that when writers aren't sure whether an action or state is true or not, they should use indicative. The example above indicates that despite there being a conditional comment—she would have brought a gift—there was, in fact, a party.
other examples:
If my gut's right, you'll have to be extra careful.
If Sandra was on that train, the police will have to look for another suspect.
Conclusion
if you're like me, mood can sometimes confuse you. CMS offers insight that cracks the code on mood, which will make you less vulnerable to typical mistakes. Factual information commands indicative; mental concepts, subjunctive. A vague mood, one where a writer can't be sure if an action or state is true or not, calls for indicative.
Writing dilemmas can take away the joy and momentum of story development, so when in doubt, tackle the topic by referring to CMS or the style guide of your choice. Doing so may improve your own mood and put your writing back on track.